Top Products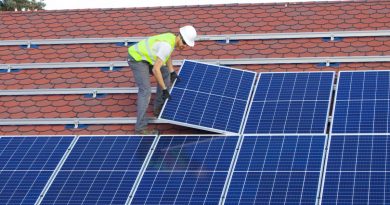 Builders consider several exterior options during the time of building a new home, and solar technology is one of them.
SELLER NEWS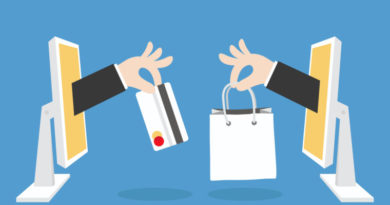 Why should I sell online? Selling online directly increases your reach to the amazing marketplace in e-commerce. With an online
INNOVATION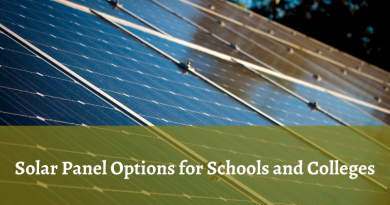 When both households and commercial establishments in India embracing solar energy with enthusiasm, academic buildings like schools and universities are
TECHNOLOGY
Check out technology changing the life.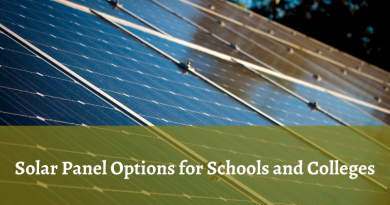 When both households and commercial establishments in India embracing solar energy with enthusiasm, academic buildings like schools and universities are