Top Products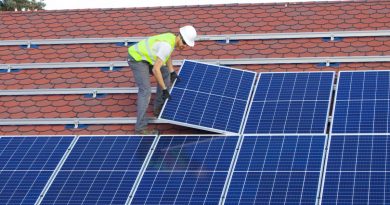 Builders consider several exterior options during the time of building a new home, and solar technology is one of them.
SELLER NEWS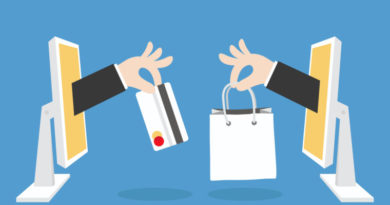 Why should I sell online? Selling online directly increases your reach to the amazing marketplace in e-commerce. With an online
INNOVATION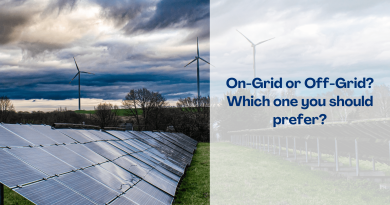 Are you looking to set up a solar power system but don't know which one you should go for? Then
TECHNOLOGY
Check out technology changing the life.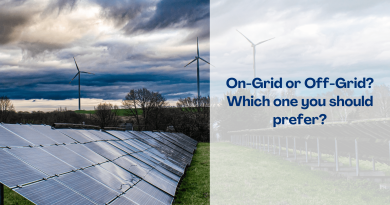 Are you looking to set up a solar power system but don't know which one you should go for? Then